May 23, 2020 05:18 PM Central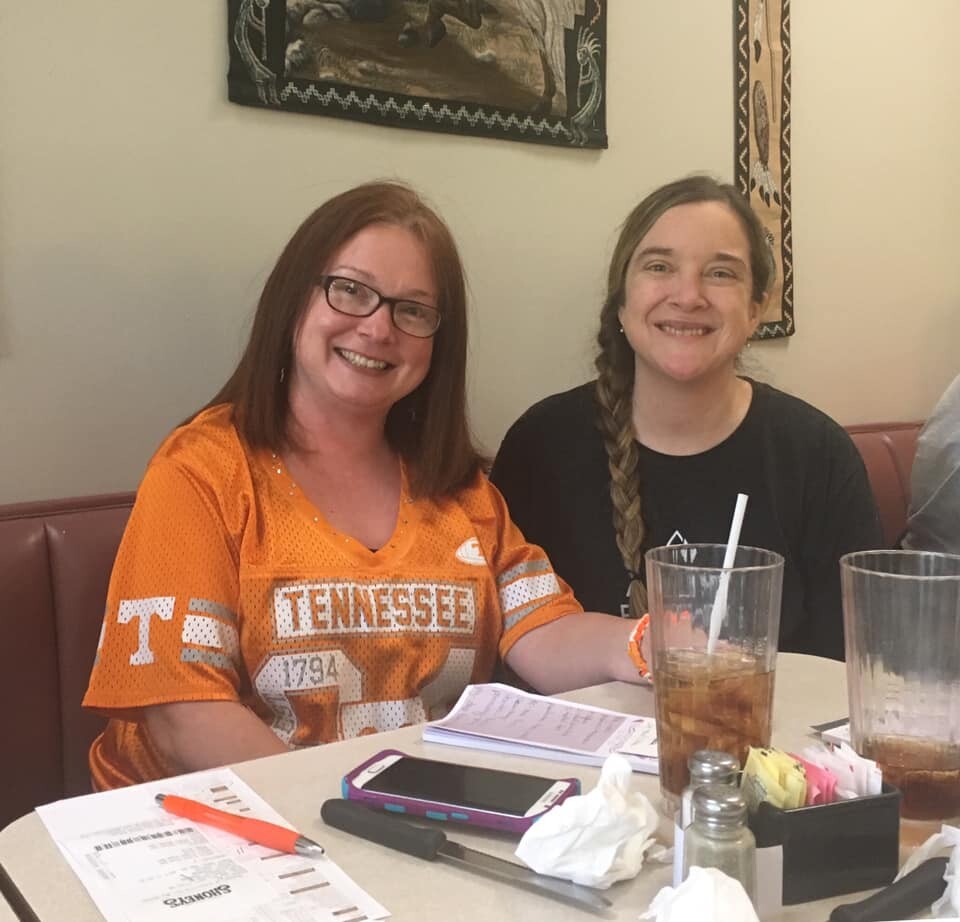 "Therefore encourage one another and build one another up, just as you are doing."
Last month, I was brainstorming ways to bless my oily customers. There are friends like Tabitha (pictured) that came to an oily class, liked my non-salesy attitude and has stuck by my side ever since. How can I ever repay her? How can I ever thank my customers for supporting me so much? This is when Oils and Devotions was born. In this FB group, I am writing devotionals three times a week. These devotionals have a Bible verse, my thoughts, and an action step. Want to know my big dream? It's a secret......(I want to eventually gather up the best 30 and make a devotional book for women!) In the FB group, I am also teaching on two oils per week AND doing one live video over Bible topics. The videos, devotionals, and oily lessons are all developed especially with these women in mind.
These tasks have really been stretching me spiritually and the feedback from the women has been encouraging. One friend commented, "This is truly blessing me". Another comment said, "Thank you for this today!!! Much needed!"
For me, this oily adventure is truly about serving and encouraging others. I would love for you to join this group of ladies and allow me to pour into you as well.
How does it work? Anyone who places at least a $30 order with me in the month of May will get access for the month of June. As your Oily Mentor and Bible Teacher, I will work hard to provide lessons to help uplift your mindset and enhance your life. I'm so excited for this journey to continue.......
Need help choosing $30 in product? Reach out, I'll help you find what fits your needs! I am currently teaching all about the Thieves Household Cleaner in my FB group #oilsandblessings. Come learn with us!